Portland State Digital Marketing Conference
I am very excited to be a part of the third incarnation of the Portland State Digital Marketing Conference. My buddy C.C. Chapman is keynoting and I am moderating a panel on Interactive Media.
Interactive Media Experience
3:45pm-4:45pm Session, Main Auditorium
The relationship between man and media has evolved from a passive to an interactive experience. We will explore the changing nature of this experience, looking at convergence and cross-media engagement. Considering the current state of interactive TV as well as how HTML 5 and CSS3 are changing the digital interactive landscape, we will shed some light on how social media is effecting these interactions and how marketers can create effective interactive experiences in this new mediascape.
We have some great people on the panel -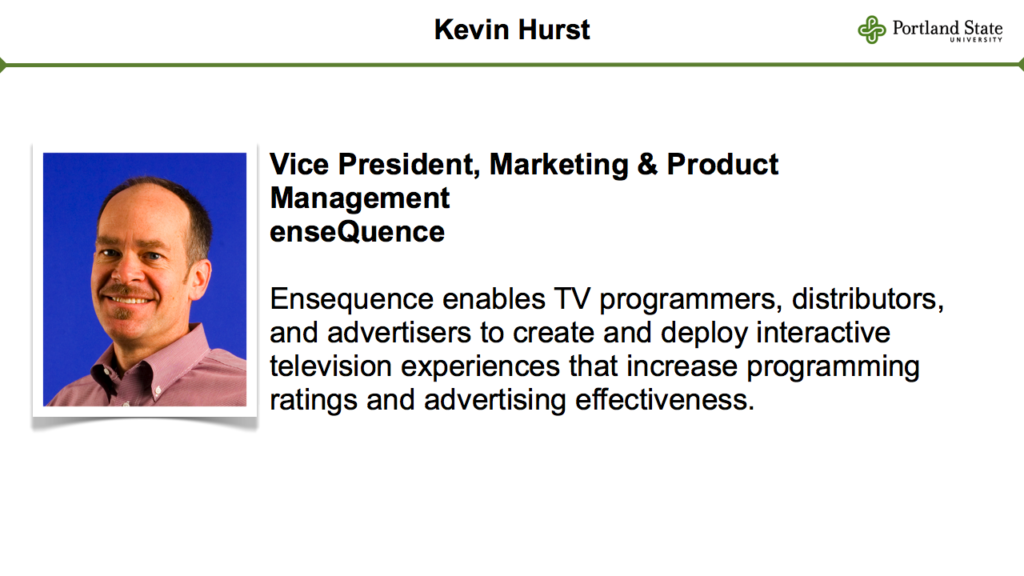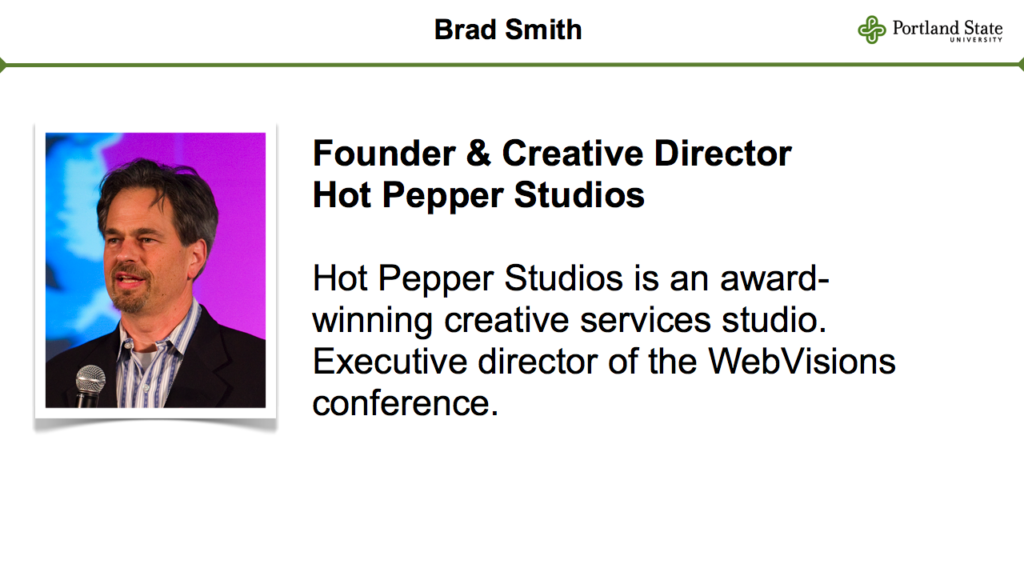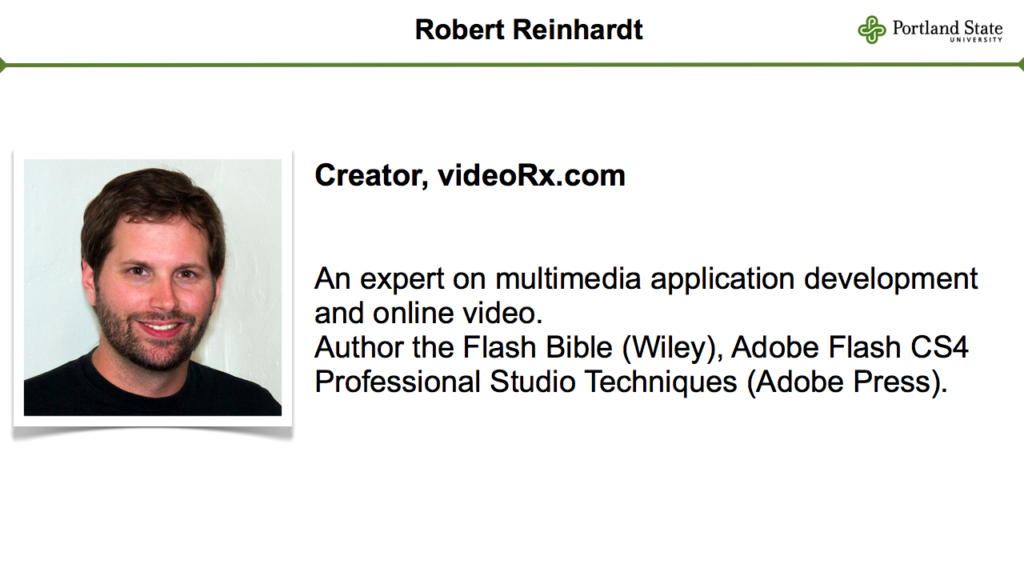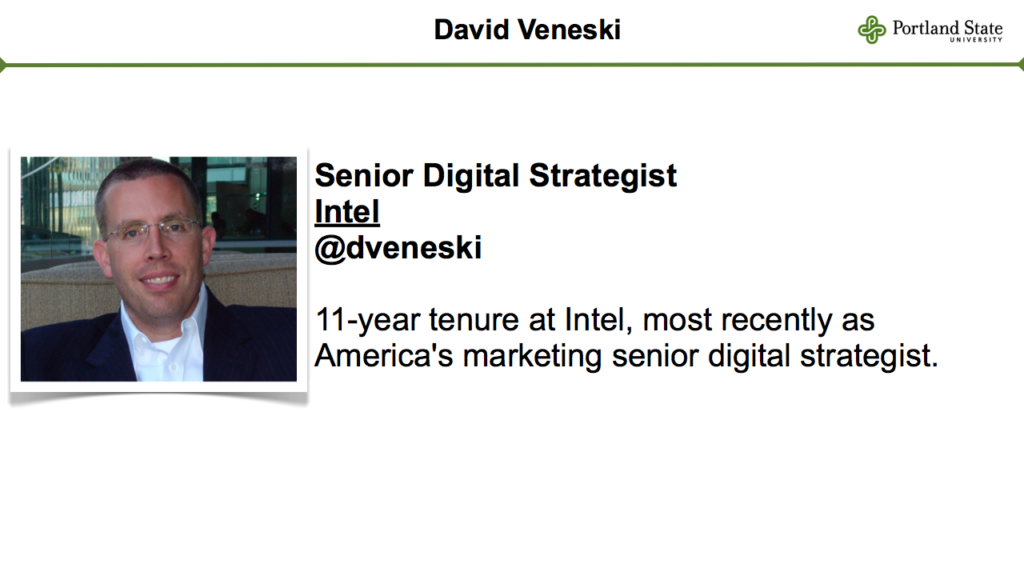 Looking forward to a great conversation.
*** If you are interested in attending the conference I have a deal on a group rate for three or more people. Call 503-725-4832 before Thursday 12-9  and register with code GROUPDMC10 to get 25% off admission.
Off to go do a radio interview about the conference hope to see you on Monday.
UPDATE: I have another code for you TALKdmc10 (15% off conference fee for individuals) – register online (www.pdxdmc.com ) hurry price goes up on Thursday.