SMC Michiana: Social Media for B2B Companies
Join us on Thursday, April 7, 2011 for an evening of learning with David Murray and Nikki Stephan from SMC Detroit. David and Nikki will share about B2B companies using social media, including best practice tips, case studies and more. 
The event will be held from 5:30-7:30 at the Innovation Café at Memorial Hospital. Seating for this event is limited, so please RSVP today!
Event Schedule:
5:30 - 6:00 Light hors d'œuvres & networking
6:00 - 7:00 Social Media for B2B Companies
7:00 - 7:30 Networking
Location Info:
The Innovation Café is located on the first floor of the Navarre Building on the Memorial Hospital campus. Turn west from Michigan onto Navarre. Park in the parking garage. Keep your parking ticket with you to be validated so that you don't have to pay for parking. Take the east or west elevators to ground level. The Innovation Cafe is located on the first level, outside access only. See photo below: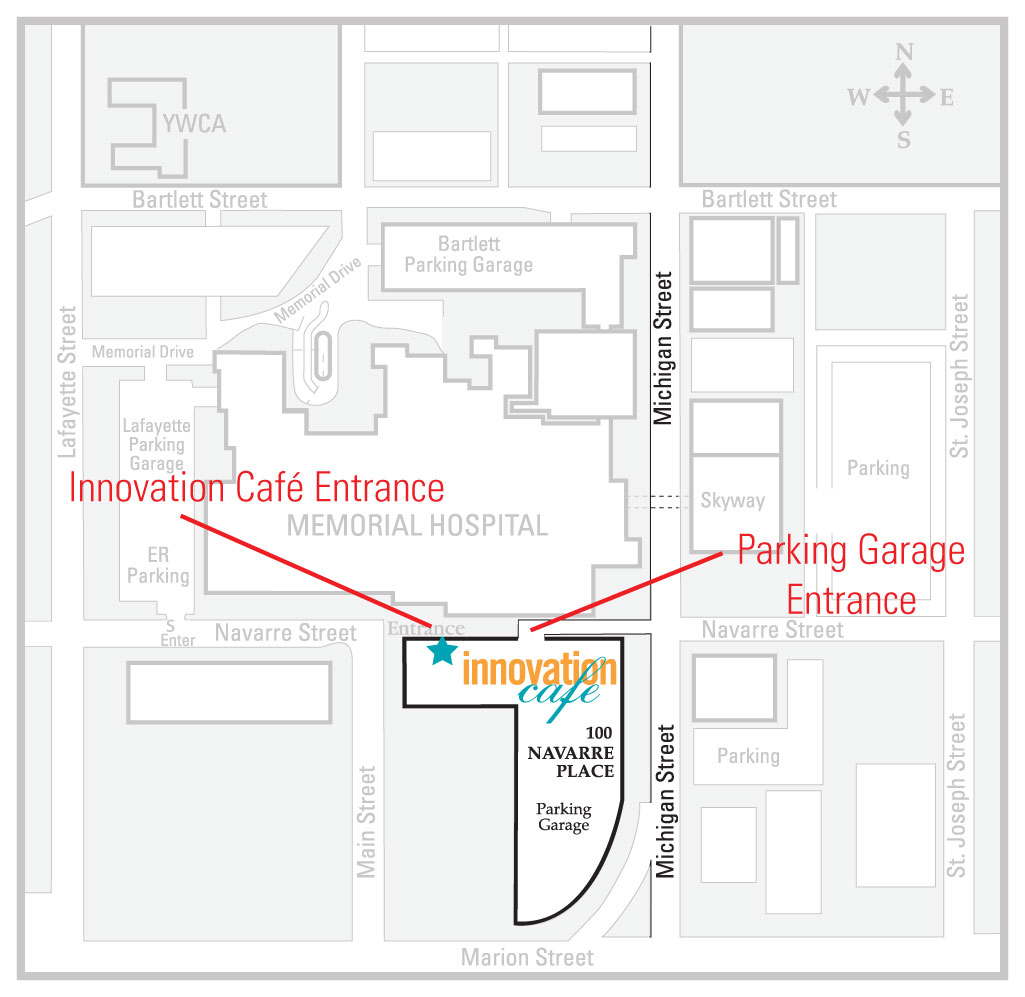 About Our Speakers: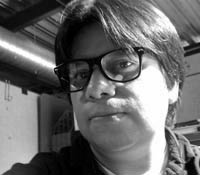 David Murray is Director of Social Web Communications for re:group, an Ann Arbor-based integrated marketing and communications firm. Murray helps clients communicate and navigate their brands through the digital landscape. He is the founder of the Social Media Club Detroit Chapter, he is a member of Detroit's food blogging team, The Hungry Dudes, and also serves as Director of Communications for the FutureMidwest Technology Knowledge Conference in Detroit, Michigan.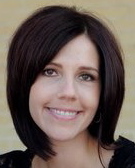 Nikki Stephan is a public relations professional and social media strategist at Identity Marketing & Public Relations. She specializes in integrating social media strategy with traditional communications efforts to help companies build brand awareness online, create new customer relationships, monitor relevant online dialogue and track and measure online efforts.
Aside from her job at Identity, Nikki is a member of/involved in PRSA Detroit, Social Media Club Detroit, Tweetea (she leads a weekly discussion group that brings the metro Detroit social media community together in person), FutureMidwest (she served as the 2010 conference PR/marketing director and currently serves as the assistant editor on the communications team) and Girls in Tech Detroit. Nikki also serves as the Help a PR Pro Out (HAPPO) Michigan champion, is a contributing writer for Metromix Detroit, manages and frequently contributes to Identity's blog, id tags and is an advisory board member for Operation: Kid Equip. You can read her personal blog, Essential Elements, at http://nikkistephan.com.
Nikki is a proud Central Michigan University alum, where she graduated with a double major in integrative public relations and Spanish. She lived and studied in Valdivia, Chile for a semester and loved every second of that experience.
When you can catch Nikki offline, she's often playing tennis, reading books and belting out tunes at one of the frequent metro Detroit karaoke events.
Event Sponsors:
Venue Sponsor:

Groups: