SMC Seattle October Event – Social Networking: IRL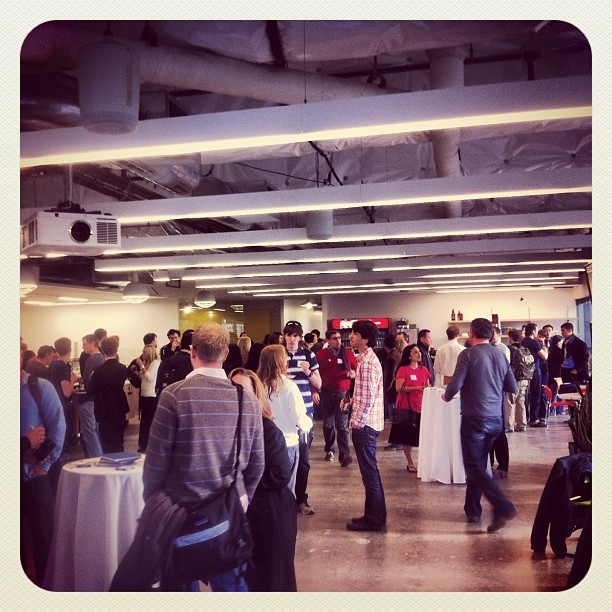 It's been a great year for SMC Seattle. We've had exciting talks featuring some of the very best in our industry. This time around, though, we're going to focus on something we all love doing – meeting and talking with some of the great people of SMC Seattle.
So, join us for what's sure to be a great time meeting, talking, hanging out, and learning on Tuesday October 30th at Corbis. The SMC Seattle community is filled with some of the best and brightest minds around. You may "know" someone from their Twitter profile pic, but it's meeting in real life that takes things to the next level!
What: SMC Seattle Networking Event
When: Tuesday, October 30 at 6 p.m.
Where: Corbis
What's included: Drink tickets, appetizers, and a chance for some great conversations
Parking: Street parking is available
About the Sponsor

Corbis is a creative resource for advertising, marketing and media professionals, providing a comprehensive selection of stock photography, illustration, footage, fonts, creative merchandise, and entertainment licensing and rights representation services. Through its branded websites Corbis Images, Corbis Motion, Veer and GreenLight, the company helps the creative community produce distinctive work for websites, magazines, newspapers, books, television and films
Groups: