SMCNH Presents: Everything You Need to Know About Pinterest
Tue. June 05 2012
6:30pm - 8:00pm
Alpha Loft
3 Congress Street #2
Portsmouth
,
NH
United States
43° 4' 36.6924" N, 70° 45' 29.1924" W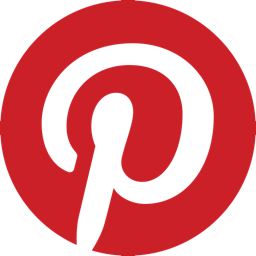 You've heard all about Pinterest, perhaps you're even using it right now! ...but do you know how to use it for your business? 
Join Social Media Club NH for a very "pinteresting" and intimate discussion, led by Portsmouth's own Melanie Burger, who currently coordinates all the social media for Beyond Indigo Pets. Melanie will begin with the basics and then show you how to boost your business and drive more traffic to your website by using Pinterest. Q & A to follow...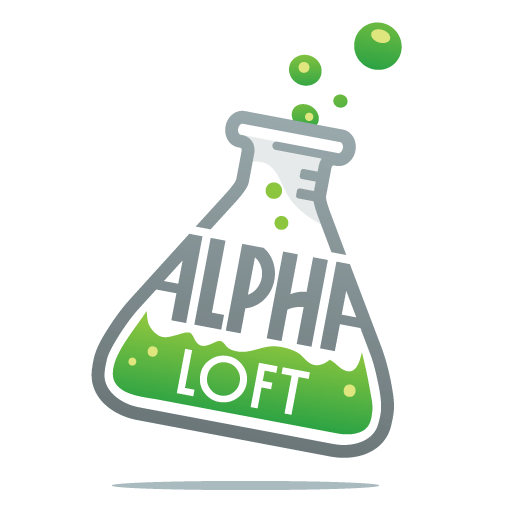 Please join us on Tuesday, June 5th, 2012 at 6:30 pm at the Alpha Loft in beautiful downtown Portsmouth, NH. Registration is free, but limited to only 40 spaces...
For those interested, the post-meeting, where we'll be discussing Pinterest even more is at The Coat of Arms on Fleet Street. 
Come imbibe with us!
To register for this event visit, http://smcnh7-es2.eventbrite.com/?srnk=2
Groups: