Aquí les extiendo una invitación a todas las mamás bloqueras y/o que están envueltas en las redes sociales o que quisieran aprender más sobre los blogs y los medios sociales.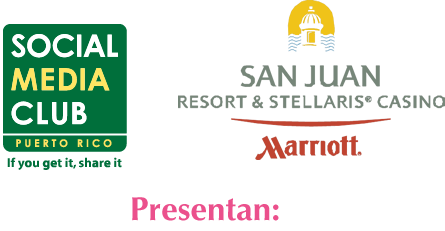 Mamá, Descubre Tu Poder En Las Redes Sociales
Las madres están utilizando cada vez más la Internet no solo para búsqueda de información sobre productos, condiciones médicas o diversión, sino que también abren sus propios blogs para compartir con el mundo las experiencias de sus vidas.
Registro y Desayuno Continental con Café: 9:00am – 10:00am
Apertura y entrada al área de cuido de niños: 9:30am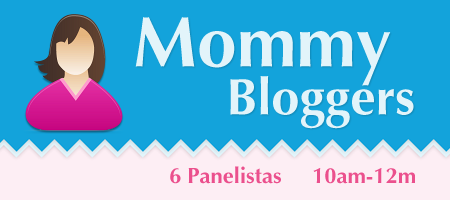 Evento 1: Mommy Bloggers – 10:00am – 12:00m
Escucha a estas 6 madres intercambiar sus experiencias y como comparten las mismas en sus blogs. Formato de conversatorio con libre participación del público.
Panelistas:
Moderadora: Lezeidaris Morales (Blog Ser Madre) – Directora de Programación de Radio Isla 1320 AM
Almuerzo – 12:00m – 1:00pm
Cortesía del San Juan Marriott Resort & Stellaris Casino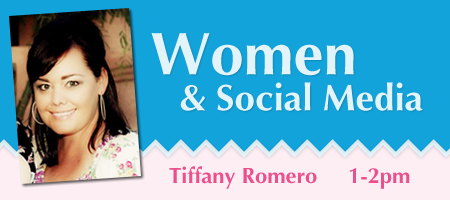 Evento 2: Bloggy Bootcamp by Tifanny Romero – 1:00 – 2:00pm (en Inglés)
Tifanny Romero del blog The Secret to Success is Support ofrecerá su charla "Women & Social Media". Esta charla tocará los siguientes temas:
La importancia de los blogs y redes sociales
La mujer bloggera
Como establecer relaciones de negocio entre blogs y comercios
El blog de Tiffany y su trabajo ha sido reseñado por: The Huffington Post, The New York Times, ProBlogger y Nickelodeon Parents Connect. Su exitosa conferencia Bloogy Boot Camp la ha llevado en gira a audiencias completamente vendidas.
Más información: http://www.thesitsgirls.com/bloggy-boot-camp-how-to-blog-for-women/
Evento no incluye estacionamiento.
¡Espacios limitados, regístrate ya!

Para registrarte, sigue este link: http://smcprmoms.eventbrite.com