The 2 Cent Event: Get Your 2 Cents From Our Social Media Pros
---

It's our first ever 2-Cent Event.
Borrowing from Lemonade Alley and their 5-Cent Event, we're offering an evening of social media, marketing, business and entrepreneur experts from around Honolulu, ready to answer YOUR questions and give you advice on your most baffling digital marketing and social media challenges.
Own a small business and can't comprehend SEO?
Confused about Facebook Business Pages?
Too busy with business to do social media and want to hire a professional?
Social Media Club of Hawaii has your back.
Our members are some of the most interesting, funny and talented experts in the fields of social media marketing, strategy, inbound marketing and search engine optimization (just to name a few).
We guarantee you'll walk away with at least 5 practical tips you can implement immediately for your business, gaining you awareness, traffic and increasing your market presence–All for $20!
---
Moderator
Tara Coomans, Membership Chair Social Media Club Hawaii, Akamai Marketing
Follow @taracoomans
With over 18 years experience in engagement and word of mouth marketing and communications, Tara bring's a balanced and creative view to her clients as founder and Chief Brainstormer at Akamai Marketing and Captivateprenuer at Go!Captivate. Go!Captivate is a unique marketing incubator which teaches both consultants and businesses to accelerate profits, positioning and purpose a unique step by step system utilizing the 7 Captivation Motivation Triggers. At Akamai Marketing Tara Coomans consults with a select few innovative, collaborative and inspiring organizations a year to create captivating campaigns and social business programs using the 7 Captivation Motivations to help businesses thrive in today's ever-changing world.  
---
Agenda
5:30 p.m. – 6:00 p.m. – Food & Networking (Food and beverages available to order from Cafe Julia)
6:00 p.m. – 6:15 p.m. – Program Begins: LiveSift Poll
6:15 p.m. – 7:30 p.m. – Program Continues
---
 Mahalo to our event sponsors!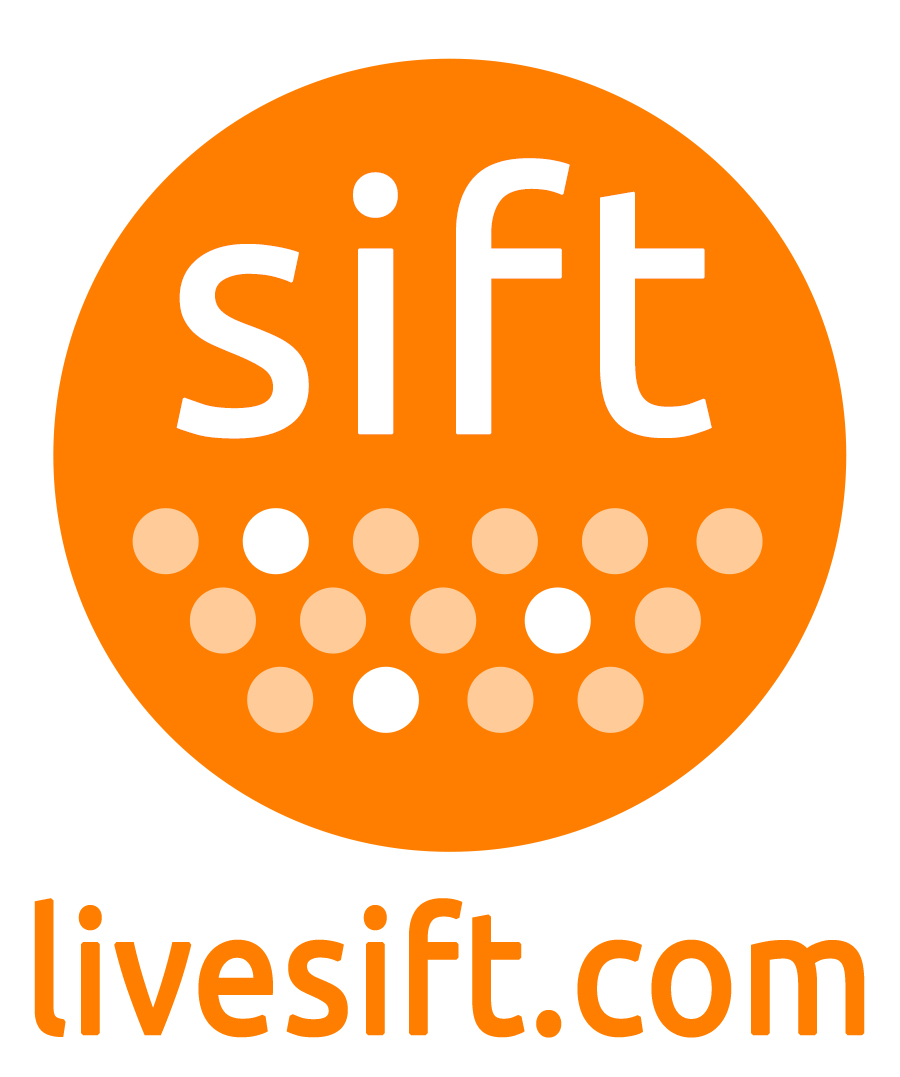 LiveSift is an easy to use collaborative platform that makes meetings, conferences, and other events more engaging and productive. Participants use their own Internet connected devices to contribute to group tasks like brainstorming, evaluation and prioritization. Real-time visualizations of group input makes discussions focused and engaging. Automated reporting makes sharing outcomes quick and easy.
Follow @LiveSift
Ryan K. Hew, Hawaii Esquire
Follow @RKHewEsq
Ryan K. Hew, is a local attorney that provides transactional and compliance services for small and medium-sized businesses.  Some of the services include: entity formation, corporate governance, contract drafting and review, and licensing and registration with government agencies.  When not working directly with clients, he provides informational resources on the benefits of LLCs and corporations, social media use, contract law,  intellectual property protection, B2B relationships, and the legislative process through seminars and his blog.  When not at his computer, he can be found dining out at the newest restaurant, watching a movie, or taking his dogs for a walk.

Wild Kingdom Media
[email protected]_K_Media

Wild Kingdom Media is a management company focused on providing representation, statistics and branding to allow entertainers the time and freedom to perfect their craft. WKM is dedicated to seeing our artists succeed in their field. We will bring the best version of you to your audience.
---
Parking:
Public parking is available at Ali'i Place, located at 1099 Alakea Street, which is the building right next to the YWCA Laniakea on the mauka side. On weekdays, Ali'i Place charges $3.00 for the first two hours, and then $1.50 for every hour thereafter.
Metered Parking is also available behind Iolani Palace with a 4 hour max.
---
Purchase tickets
here
.
---
---
---